International Women's Day 2023: Embracing Equity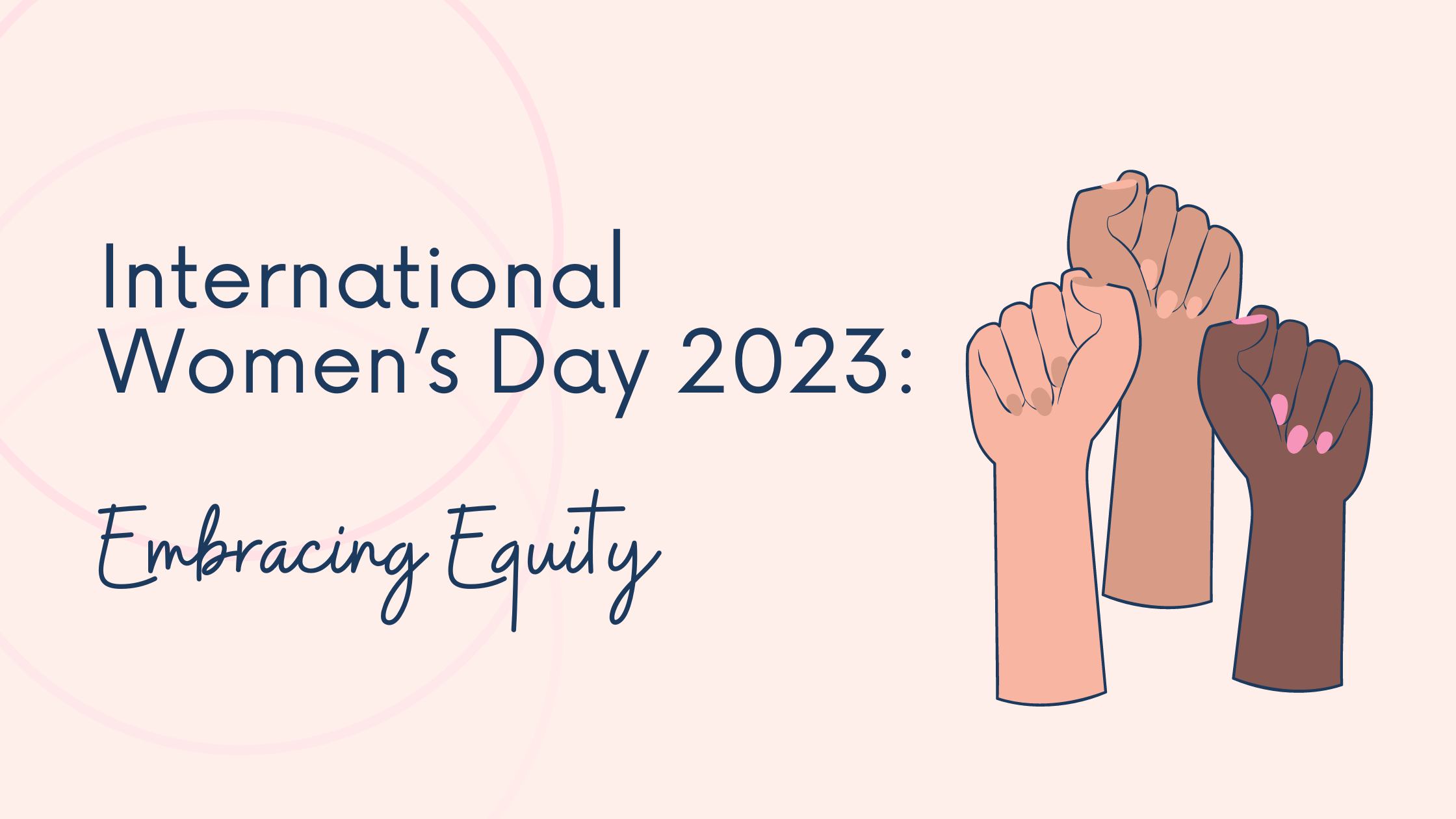 Imagine a gender-equal world. A world free of bias, stereotypes, and discrimination. A world that's diverse, equitable, and inclusive. A world where difference is valued and celebrated. Together we can forge women's equality. Collectively we can all #EmbraceEquity. Read More: https://www.internationalwomensday.com/
As we celebrate International Women's day, Digicape understands the importance of Embracing Equity for an inclusive and sustainable future. That's why we want to highlight exceptional women and girls with our platform.
The Future is Female | Achieving Equality in the Digital Age
A key theme to the UN's 67th Commission on the Status of Women and International Women's Day is innovation and technological change and education in the digital age for achieving gender equality and the empowerment of all women and girls.
Top Learner in South Africa (Public): Kelly Prowse.
Rustenburg Girls Highs' Kelly Grace Prowse is one of South Africa's top matriculant candidates for the 2022 academic year. She attained first place in Mathematics with an impressive 100% and came out tops in Quintile 5.
Digicape is a proud technology partner of Rustenburg Girls' High School, which is situated in the suburb of Rondebosch in Cape Town, Western Cape, South Africa. The institution provides a diverse, supportive and conducive learning environment.
Learn more about
Digicape in Education


"I will be studying actuarial science this year at either the University of Cape Town or at Stellenbosch University. I am excited to challenge myself with this tricky degree, and I believe that I will enjoy all it has to offer. I am particularly excited by the fact that actuaries are not bound by one field of work, so I remain open to where my university degree will take me."
-Kelly Prowse on the future.
We are so proud of Kelly's achievement. Digicape wishes her well in all endeavours as the latest addition to the Women in STEM Movement.
Apple Women's Health Study | Advancing the Conversation and Science Around Menstrual Cycles


Moving menstrual health forward with iPhone and Apple Watch for equity in sexual and reproductive health.

As we celebrate women's day, we must be intentional and honest about the serious inequalities they still experience in healthcare. Women's health is still deprioritised, underfunded and under-researched, leading to significant challenges while widening gender gaps and social and economic disparities.

Apple has teamed up with the Harvard T.H. Chan School of Public Health to meet this inequality and advance the scientific understanding of the relationship between persistently abnormal periods, PCOS, endometrial hyperplasia and cancer through the Apple Women's Health Study.

With the Health app on iPhone or the Cycle Tracking app on Apple Watch, users can track their menstrual cycle and predict their period and fertile window. With iOS 16 and watchOS 9, it can inform users if their cycle history shows a pattern of irregular periods, infrequent periods, prolonged periods, or persistent spotting so that they may share this data with their health practitioner to find possible underlying issues quicker.

Charlotte Maxeke | Celebrating one of the Pioneers of Gender Equity
By giving more women and girls access to education, resources and information, we empower them to build a brighter future for all.
Charlotte Maxeke (7 April 1871 – 16 October 1939) was the first black woman to graduate with a university degree in South Africa with a B.Sc from Wilberforce University Ohio in 1903, as well as the first black African woman to graduate from an American university.

Maxeke was the first South African Social worker, appointed as Welfare Officer to the Johannesburg Magisterial Court and involved in juvenile work. She also led an army of 700 women to Bloemfontein City Council and testified before government commissions on African education— a first for any African of any gender. She continued to be involved in many multiracial groups fighting against the Apartheid System and for women's rights that we enjoy today.
Charlotte Maxeke is a prime example of how gender equity is a key component to transforming the future. Her education gave her the tools to fight racial and gender quality, laying a solid foundation for diverse, equitable, and inclusive rights in place today.

#IWD2023 #Embracing Equity