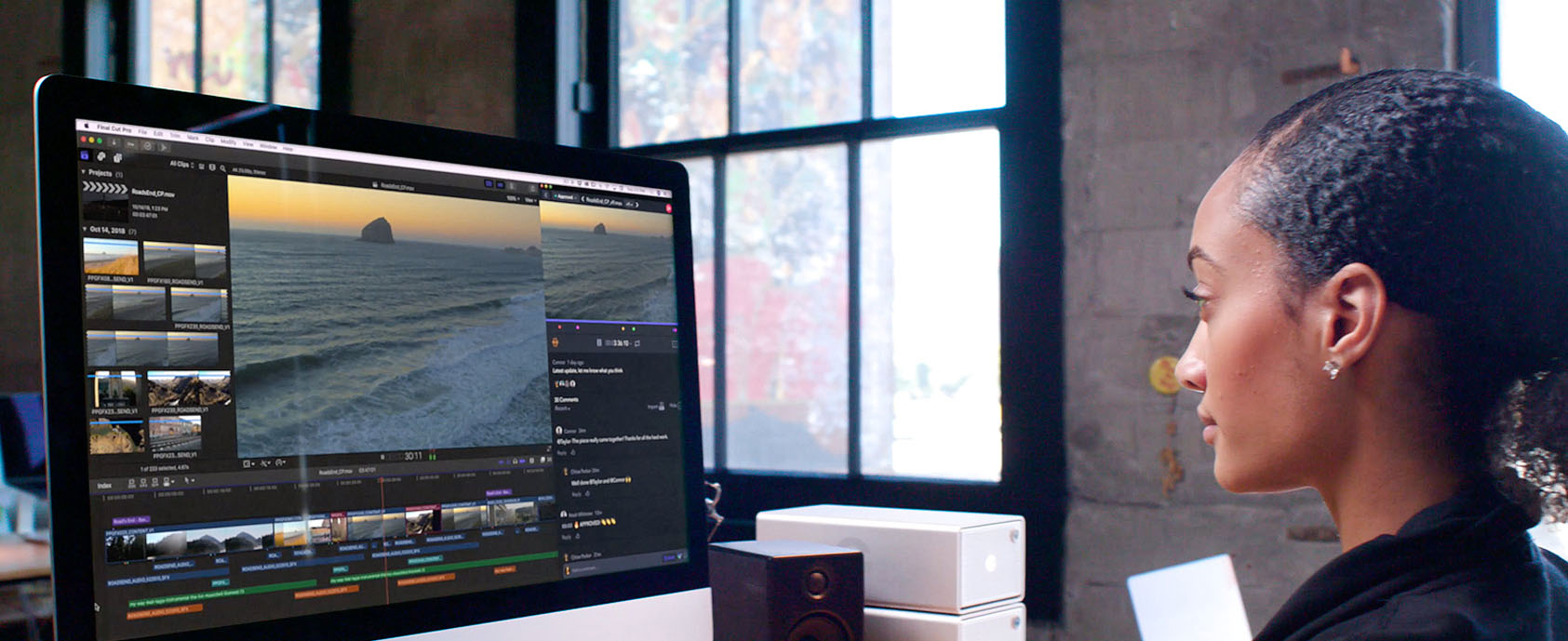 Digicape can help through a wide range of financial solutions offered through Authorised Financial Services Providers. Our team will work with you on structuring a deal that is best for you and we'll take care of the finance application process on your behalf, regardless of how big or small it is.

Lease the products your business needs
Often companies enter into longer term lease agreements for their technology requirements rather than buying them all upfront. Over a 36-52-month period you get the benefit of having an asset without the upfront expense and an easy-to-budget monthly amount.

Lease-to-own
Enter into a lease agreement for 36 months with the option to own, return or upgrade at the end of the rental period. We take responsibility for making sure it has the right software and specification for your needs. We provide you with ongoing support and a return and replace policy.

Business finance enquiry
We will contact you once we've received your application.
*Business Finance Terms & Conditions
Finance quotes are exclusive of VAT and quoted for the term required (minimum 12 months to max 5 years) and does not include the additional payment option to buy hardware at end of term. No deposit required but once-off contract fee applicable.

One year trading history. Please ensure you have the following documents ready to submit with your application:
- Company registration documents CM1/CM2
- Copy of all Directors ID's
- 6 months bank statements (on request)
- Completed Credit Application
- Latest Audited financials for deals over R100 000