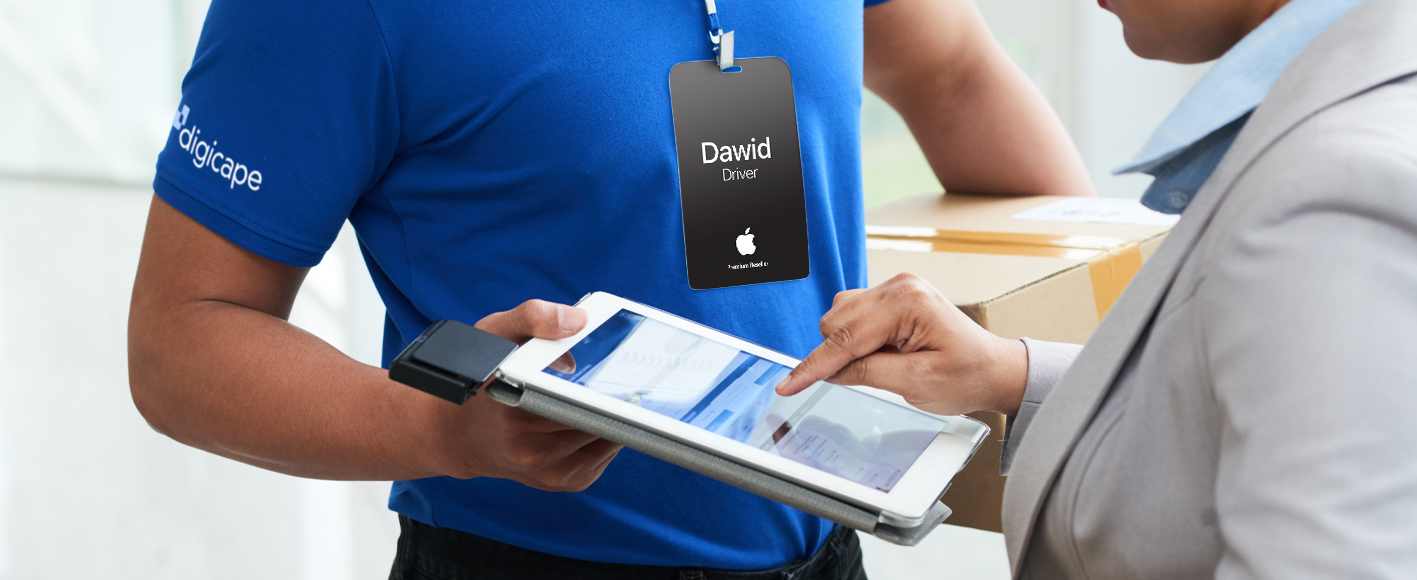 Collect. Repair. Return.
We offer FREE* collection and deliveries of Mac, iPhone or iPad repairs from your home or office. To make use of the service - make a booking via the form below and we'll contact you to arrange a convenient time and location. Once your device arrives in our service centre, we'll diagnose the fault and provide you with a quote. On completion, we'll arrange it's safe return to you.
Request a collection
Complete the form below, the more detail you can provide the easier it will make it for our team. Collection and return is provided free of charge for devices under warranty.
Prepare device for collection
Locate your proof of purchase to send with the repair if it is a warranty repair. Back-up your device, sign out of iCloud and make sure Find My Device is deactivated.
Repair
When your device arrives, our technicians will do a preliminary assessment. If any additional information is required or if the repair may incur additional costs, we'll get in contact with you.
Return to you
As soon as your device has been successfully repaired we'll contact you to arrange it's safe return.
Request a FREE collection/delivery.
"Find my device" has been disabled?
We will contact you once we've received your application.
*Delivery Charges
Collections and deliveries of equipment within a 30km radius of our service centres are FREE of charge.

We offer the same service to outlying areas beyond the 30km radius at a flat rate R75 (incl VAT) for the first 25km and
R6.50 per km after that. Alternatively, a courier service quotation can be provided on requests.

We reserve the right to decline any request to collect from or deliver to any area that has been identified as a high risk area.