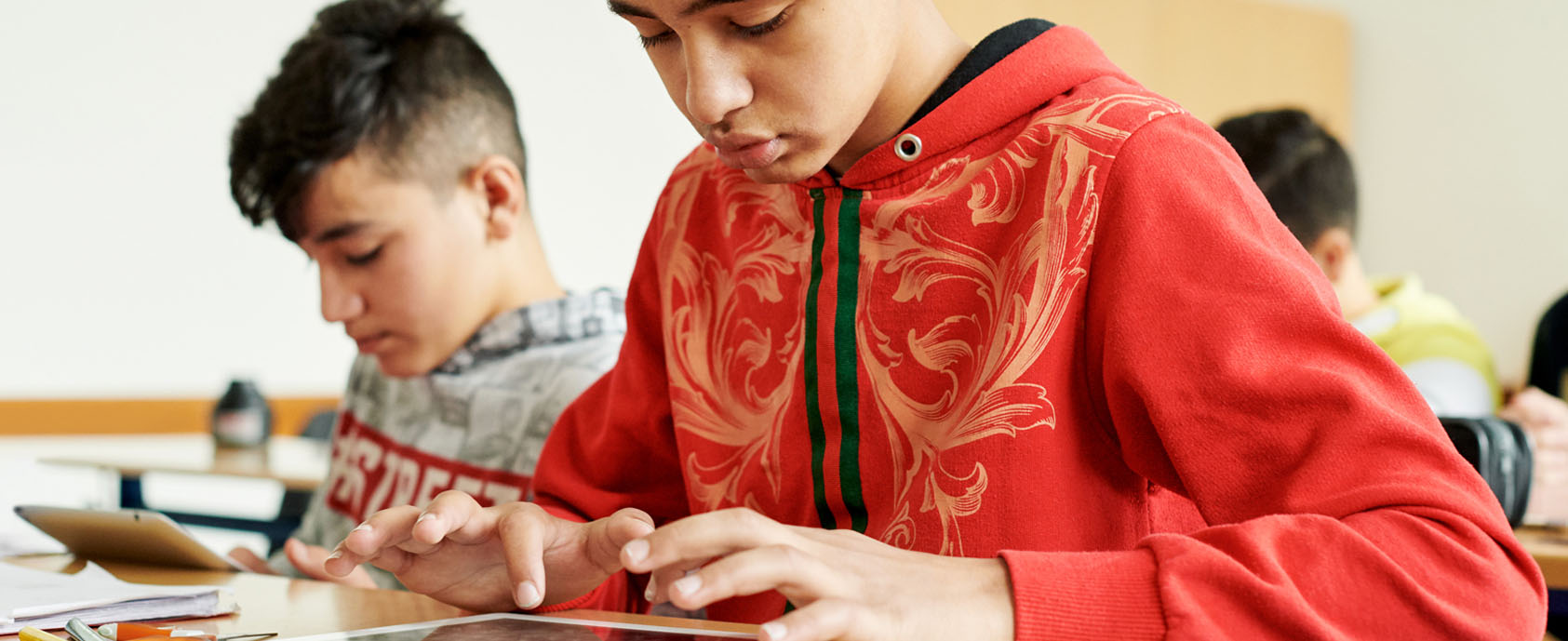 From Grade R right up to South Africa's tertiary institutions, Digicape is leading the way in supporting, training and engaging the country's educational establishments. These institutions are able to reach their full potential when investing their financial and pedagogical efforts in Apple and related products and software.
Consultancy and planning
As Apple Professional Learning Specialists, our team understands the thoughtful planning that goes into providing a world-class education. We'll help you create a strategy that supports your school's vision for the effective and engaging use of technology to support learning and teaching.
Parent Purchasing Portal
We've designed a convenient online portal for parents to quickly and affordably purchase a device that matches a school's specific requirements. This ensures that students are matched with technology that's already approved at that particular institution.
Finance
Get cost-effective solutions for upgrading or adding to your institution's existing technologies. With a range of purchasing and lifecycle management options, we make the fulfilment process simple.

Institutional Product Fulfilment
As specialists and stockists of Apple and IT products, we can supply all the hardware and software you may require. As an Apple Solutions Expert in Education, we'll ensure that your institution is where it needs to be in order to meet the needs of the 21st Century learner.
Professional Development
Apple professional learning is designed specifically for educators. As Apple Professional Learning Specialists, we're able to use this technology to its fullest potential in terms of enhancing the learning environment.
Apple Repairs & Extended Warranties
Complete management of your hardware infrastructure with scheduled on-site support, remote support and telephonic help. We also provide on-site surveys to evaluate your existing hardware estate for the introduction of new devices.

Managed Services
With our team of Apple certified technicians, you'll enjoy complete peace of mind with the holistic management of your entire IT solution. This includes scheduled on-site support as well as remote and telephonic help.
Wi-Fi & Networking
From wireless access points to firewalls, we can help you create the perfect environment for your project to succeed. This includes capacity planning and coverage all the way through to internet safety.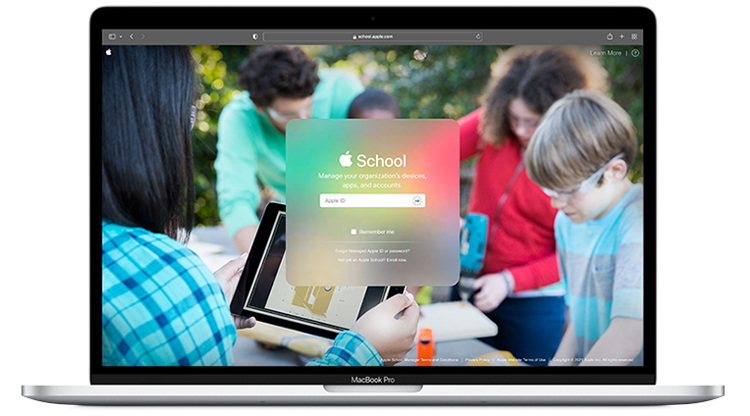 Apple School Manager
Apple School Manager is a simple, web-based portal that helps IT administrators deploy iPad and Mac in schools. You can easily provide students and staff with access to Apple services, set up devices, get apps and books, and enable teachers with tools to create engaging learning experiences - all from one place.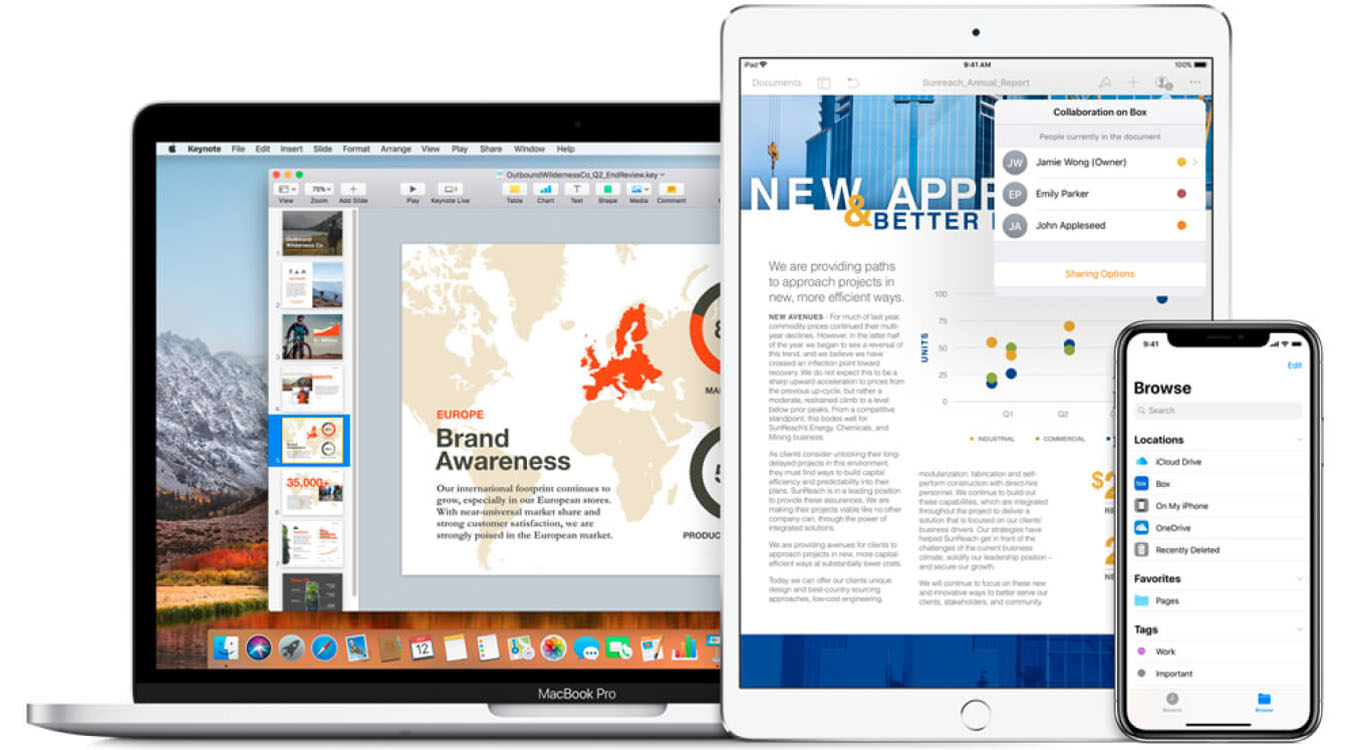 Mobile device management (MDM)
Keep your remote workers focused with Digicape's total MDM solution that managed all your remote iOS devices. Restrict user capabilities, secure data centrally, enable remote access and monitoring, ensure overall device governance and the ability to push business relevant apps to all your devices.