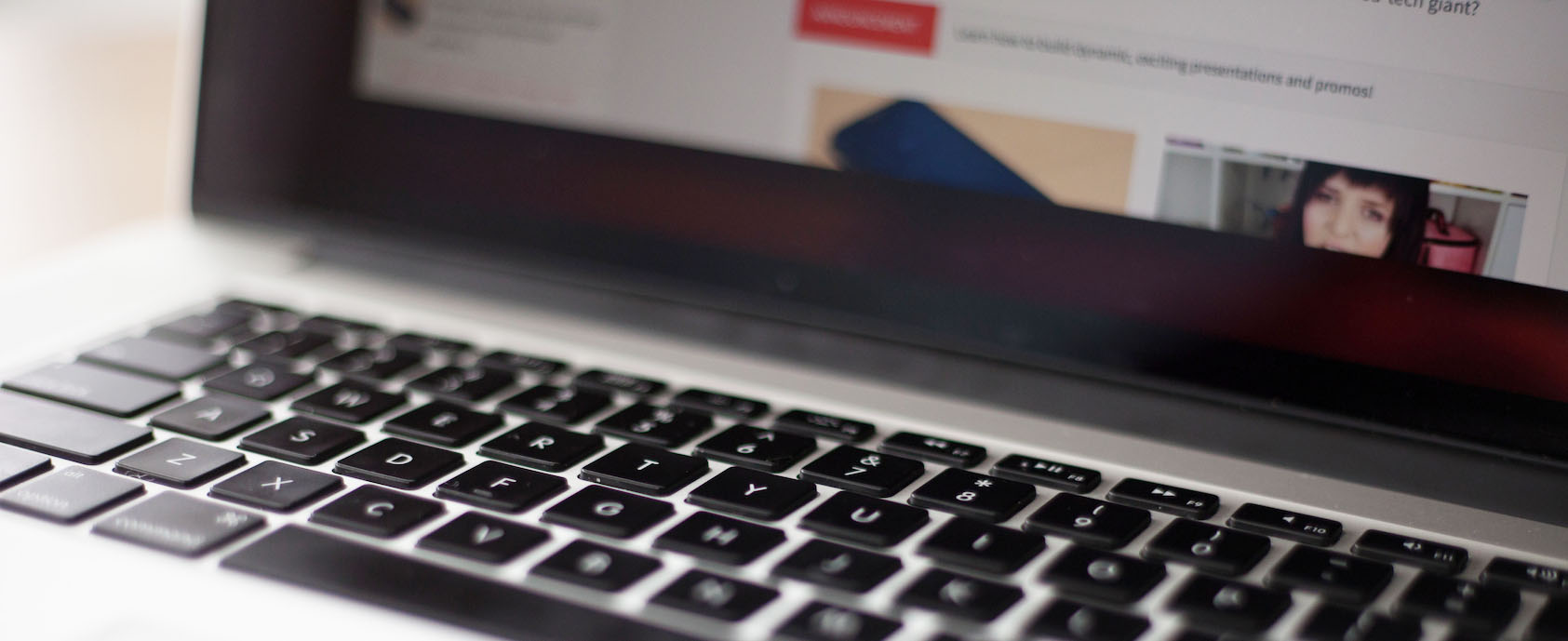 Digicape sources the most powerful products for your venture. From networking to integrated mobile solutions, we'll help you transform the way you do business.
Consultancy and planning
We will ensure that your business benefits from thoughtful planning in order to establish the perfect technical solution and implementation strategy.
Finance
We provide cost-effective and affordable solutions for upgrading or adding to your existing technologies. This includes short-term (less than 90 days) rentals of devices. With a range of purchasing and lifecycle management options, we make the fulfilment process simple.
Product fulfilment
As specialists and stockists of Apple and IT-related products, we can supply all of the necessary hardware and software your enterprise could possibly require.

Apple repairs and extended warranties
Protect your investment with our extended hardware warranties. As an Apple Authorised Service Provider (AASP) we offer warranty and non-warranty repairs on your Apple devices.
Managed services and IT audits
Complete management of your hardware infrastructure with scheduled on-site support, remote support and telephonic help. We also provide on-site surveys to evaluate your existing hardware estate for the introduction of new devices.
Employee Purchasing Programme
With Digicape, you can empower all of your employees and affiliates to decide which devices will work best for them. Choose from a wide range of products.

Trade-Ins & Buy Backs
In the fast-paced world of innovating technology, we offer peace of mind. When it's time to refresh your devices or infrastructure, you're covered: we'll trade in your old equipment with ease.
Hosted Services
We deliver a combination of hosting functions such as infrastructure, software, security, monitoring and storage. Our wide range of hosted applications will have you covered.
Wi-Fi & Networking
We offer a number of Wi-Fi and broadband services and solutions. We'll install, manage and maintain Wi-Fi and cabled networks so that you can get on with business.


Training
We provide in-depth training courses on Mac, iPad and iPhone, so if you're transitioning from PC to Mac, we have a wide range of Apple courses for beginners to advanced, as well as Apple technical training for your IT staff.

IT & deployment
Our solution is so much more than just providing incredible Apple hardware. We'll also become your preferred partner for all of your IT & deployment needs. From software updates to networking requirements, we've got your enterprise covered.