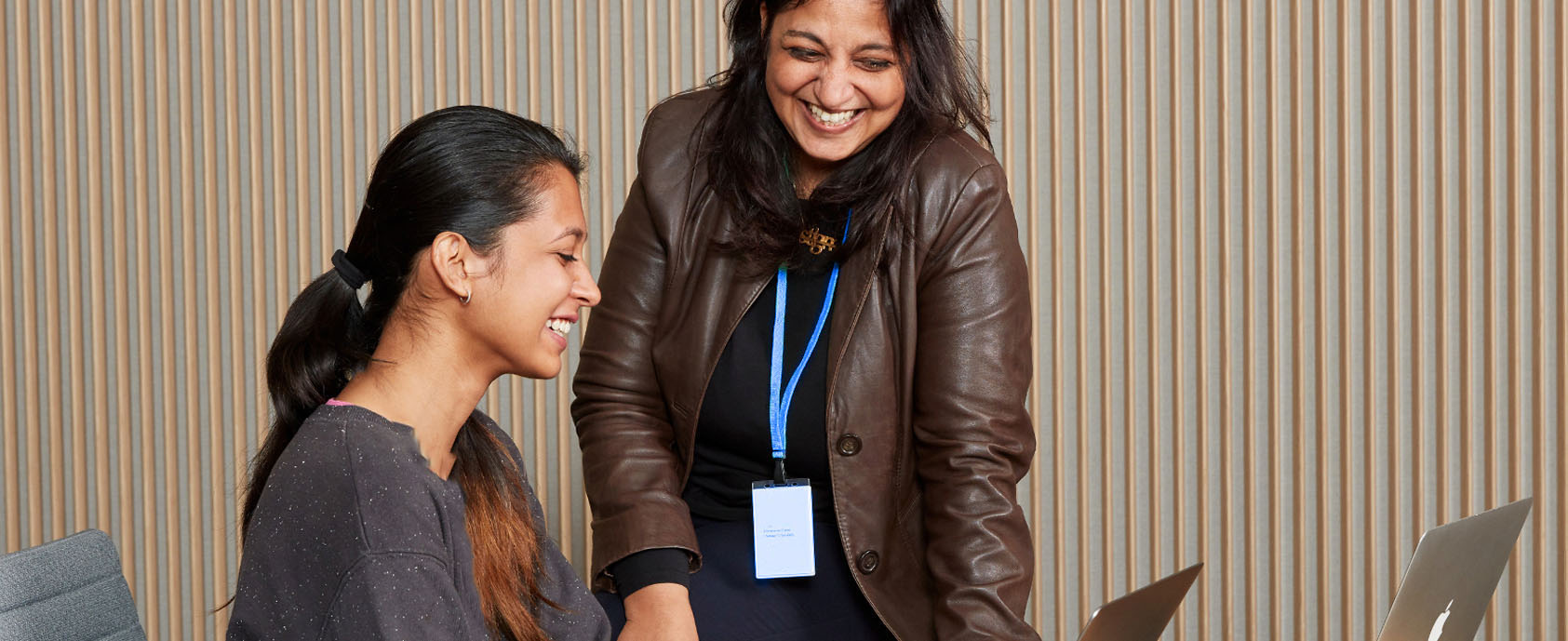 Our outbound service team is certified to Apple's highest level of qualification.
We provide support for both Apple and Windows environments. This support includes hardware, software, networking, infrastructure, internet access, Mobile Device Management (MDM), Device Enrolment Programm (DEP), hosted exchange and legacy systems, as well as a variety of cutting-edge technology integration.
Managed Services (including Hardware Monitoring)
Remote Support (Encrypted and Secure)
Structured Network Cabling, Switching and Design
AD Integrations
Mac & iOS deployment (DEP)
SMB and Enterprise Wireless Networking
Mobile Device Management (MDM)
Need Remote Support?
Our support engineers are available to provide remote and telephonic support weekdays between 9am and 5pm. If you are in need of assistance please submit a request via the link below and our team will contact you as soon as possible.