Why should you rent?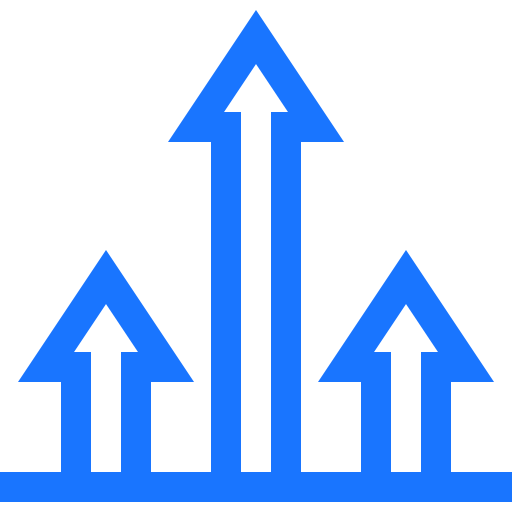 The Competitive Advantage
Keeping up to date with the latest technology is imperative for your business to stay competitive, but it can also be expensive. The benefit should be in using the latest devices, not owning them.


Flexible & Scalable
Your business needs can change very quickly, from new staff to a short-term project or even a global pandemic. Renting provides you with the flexibility to easily scale up or scale down, giving your business access to the devices they need when they need them.


Affordable Tech
Since there is no large up-front CAPEX investment, renting enables you to stretch your current budget a lot further – up to 250% further. With affordable fixed monthly payments over 12 to 36 months, payments are structured to be budget, and cash flow friendly.