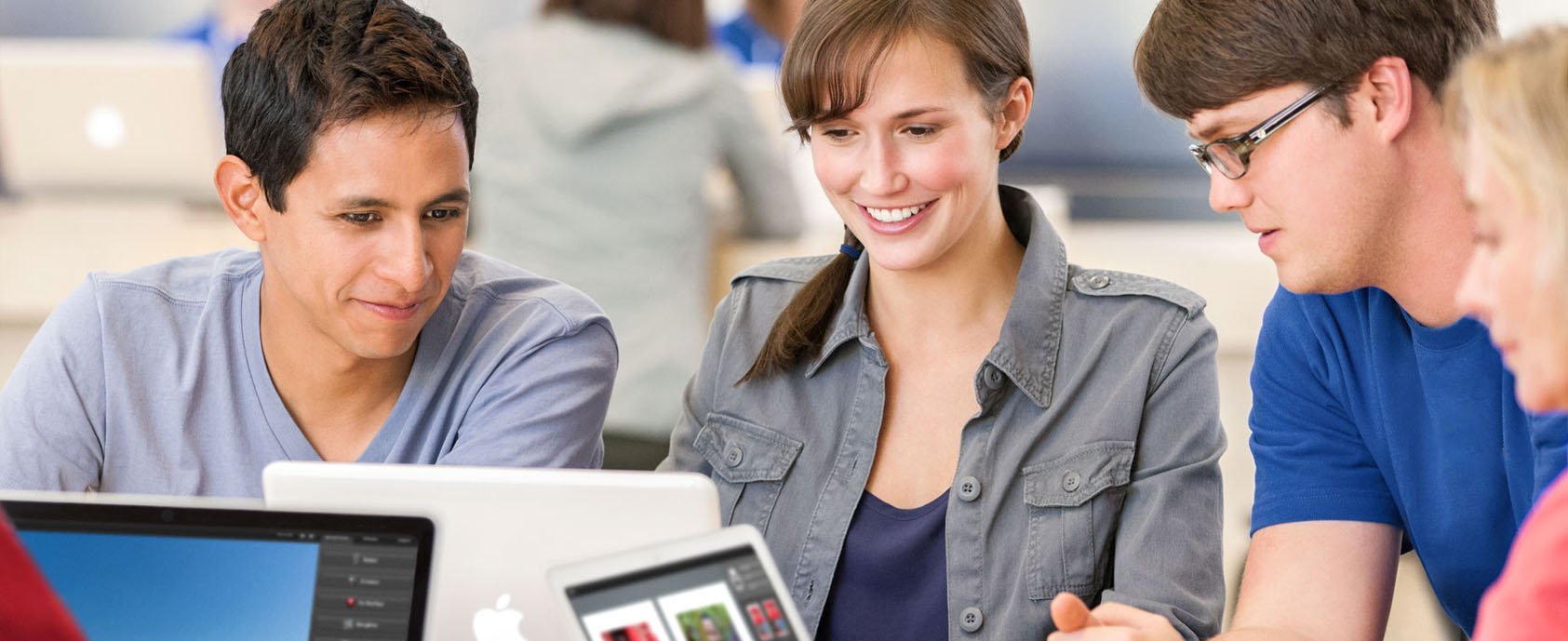 Training is an important part of making sure you get the most from your technology investment. Choose from our Professional Development courses or workshops to give your workforce the skills they need. Training can be done onsite at your premises or offsite at our facilities and we can tailor a program specifically for your needs.
Basic Apple Training
Advanced Apple Training
Bespoke Apple Training
Free Apple Workshops
Free Apple Demo Days
Apple Professional Development Training
Apple Technical Support Training
macOS Support Essentials 10.15
macOS Support Essentials 10.15 is a three-day course that teaches the best ways to support macOS Catalina users. The course includes lectures, demonstrations, group discussions, and hands-on exercises that provide real-world experience.

Apple Deployment Essentials
In this 2-day course, you'll gain the skills, tools, and knowledge you need to deploy Apple devices. Interactive discussions and hands-on exercises guide you through configuring and managing Apple devices. You'll work through real-world scenarios to test and reinforce your knowledge and skills.

Apple Deployment Workshop
In this 4-hour workshop, students will learn about the skills, tools, and knowledge they need to deploy iOS devices and Mac computers. Discussions and hands-on activities guide students through the decisions they must make when they deploy personally owned and organisation-owned Apple devices.