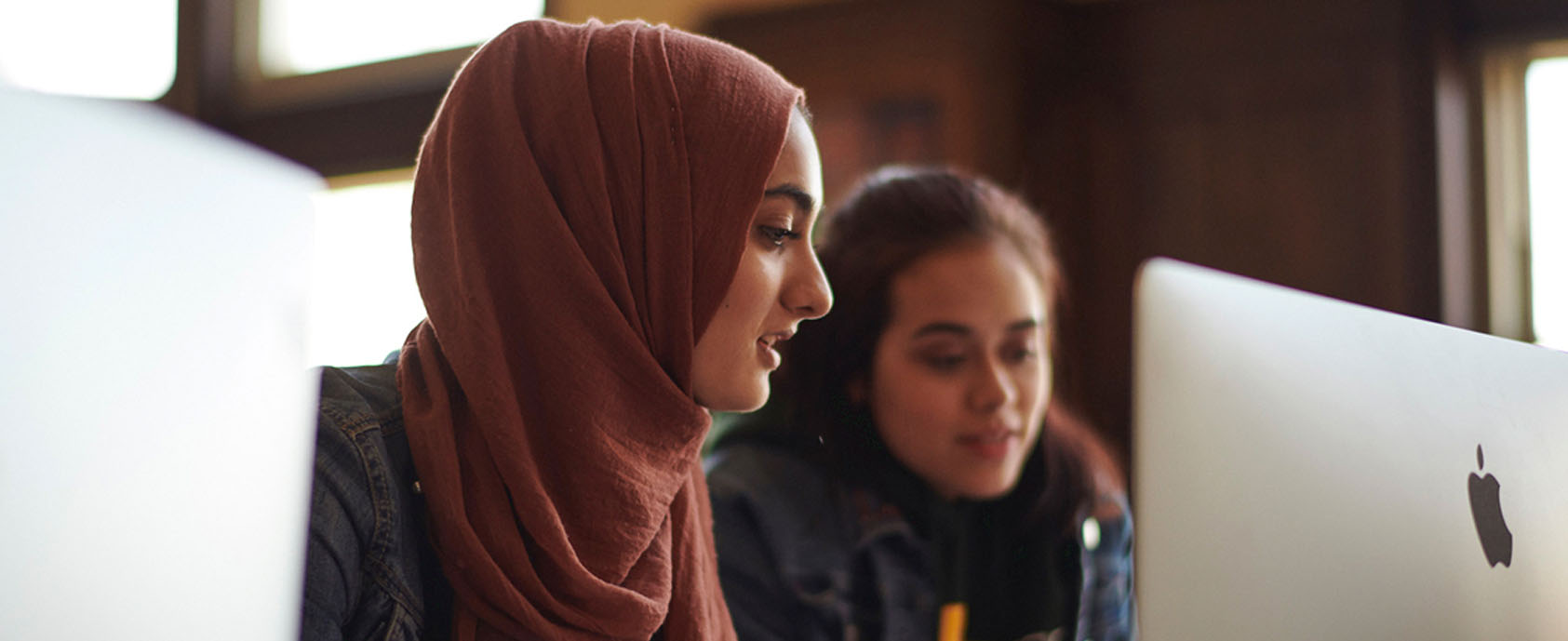 If you'd like to get the latest technology to assist with learning endeavours then there are discounts and financing solutions available for your consideration.
Qualifying For An Apple Discount
If you'd like to explore the opportunity of a discount, there is additional support for a number of qualifying bodies. If you're managing a tertiary educational institution or the IT infrastructure for primary or high schools, then you may qualify.
Additionally, lecturers, teachers and tertiary students are also eligible, while parents of primary and high school learners may be able to access this financial support through their children's school. If you'd like to know more or make use of this educational discount, you'll need to apply with a short form and supply applicable documentation required by Apple in order to activate the discount.

Devices
Our education discount is limited to one laptop or desktop computer per student, teacher or staff member per year.

Enrolled
Students must be enrolled in a course of a minimum 12 months / 1 year to qualify for the education discount.
Identification
Proof of ID, a student card and a letter from the institution confirming enrollment are required. Lecturers, teachers & staff need to provide a letter of employment.