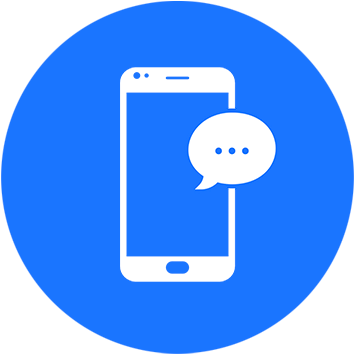 Make an appointment.
To start the process, book an in-store assessment at the service desk. Please ensure that your device is fully charged and note that assessments may take up to 30 mins per device.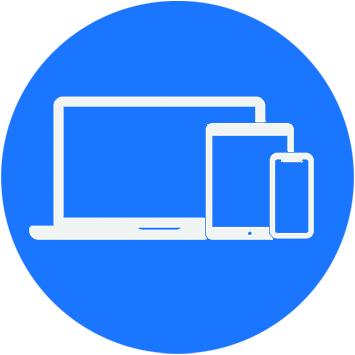 What we see is what you get.
The online quote is an indicative trade-in value based on the one serial number, IMEI or model number of your device. The final trade-in value can only be determined once we receive the device in store.
See the full terms and conditions here.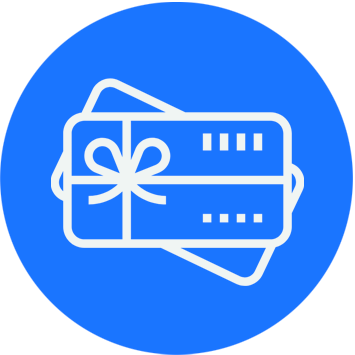 Spend it now, or later.
After the device is received at Digicape and a physical inspection has been completed, we will present a final trade-in offer. You may choose to use this value as a discount on new device or as credit
to use later.