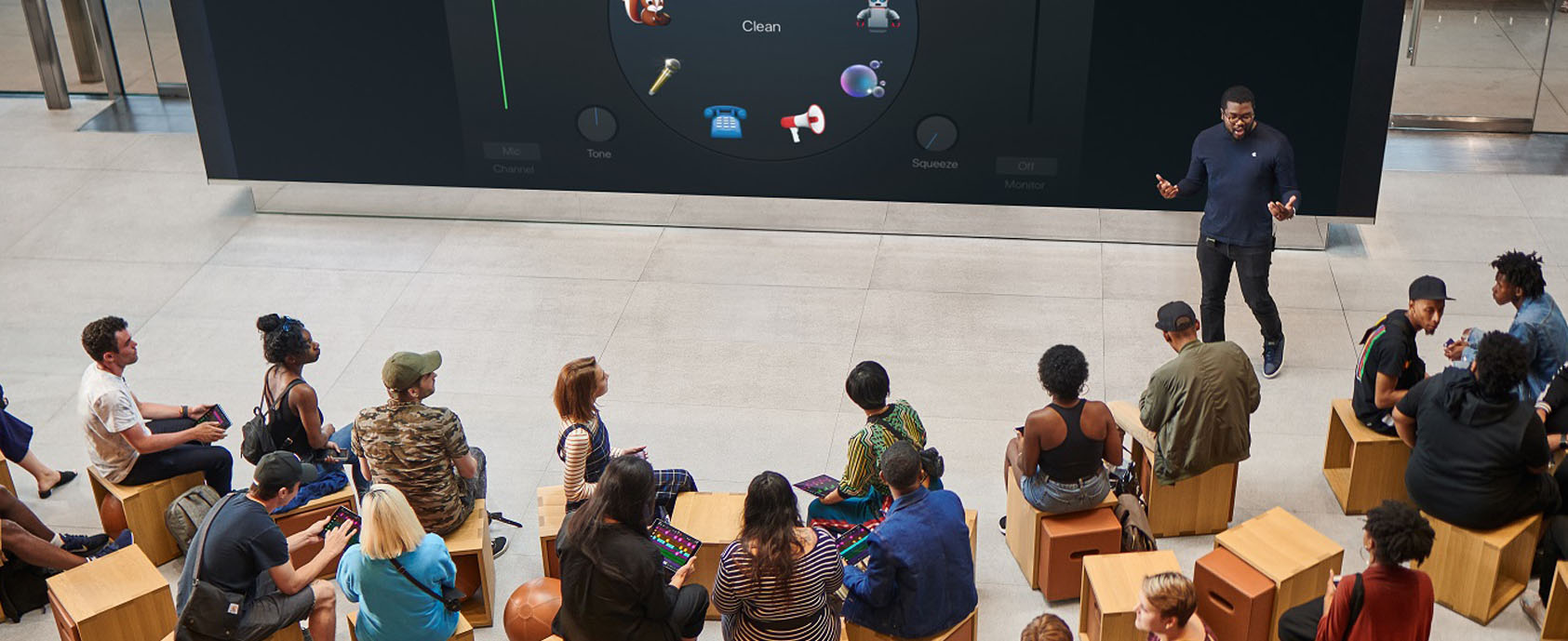 New owner, pro-user or prospective Apple support technician. Get to know your new Apple product even better with our demo sessions, personal & corporate training & courses.
Demo sessions
Demo sessions are designed to orientate you and help you personalise your user experience so you understand the full capability of your device. We will explain the basics, update you on new features, advanced capabilities, user tips and tricks and show you how to collaborate, back-up to iCloud, search and share.

Workshops
Newcomers and experienced users all find value in the Workshops we offer.