We're back in business.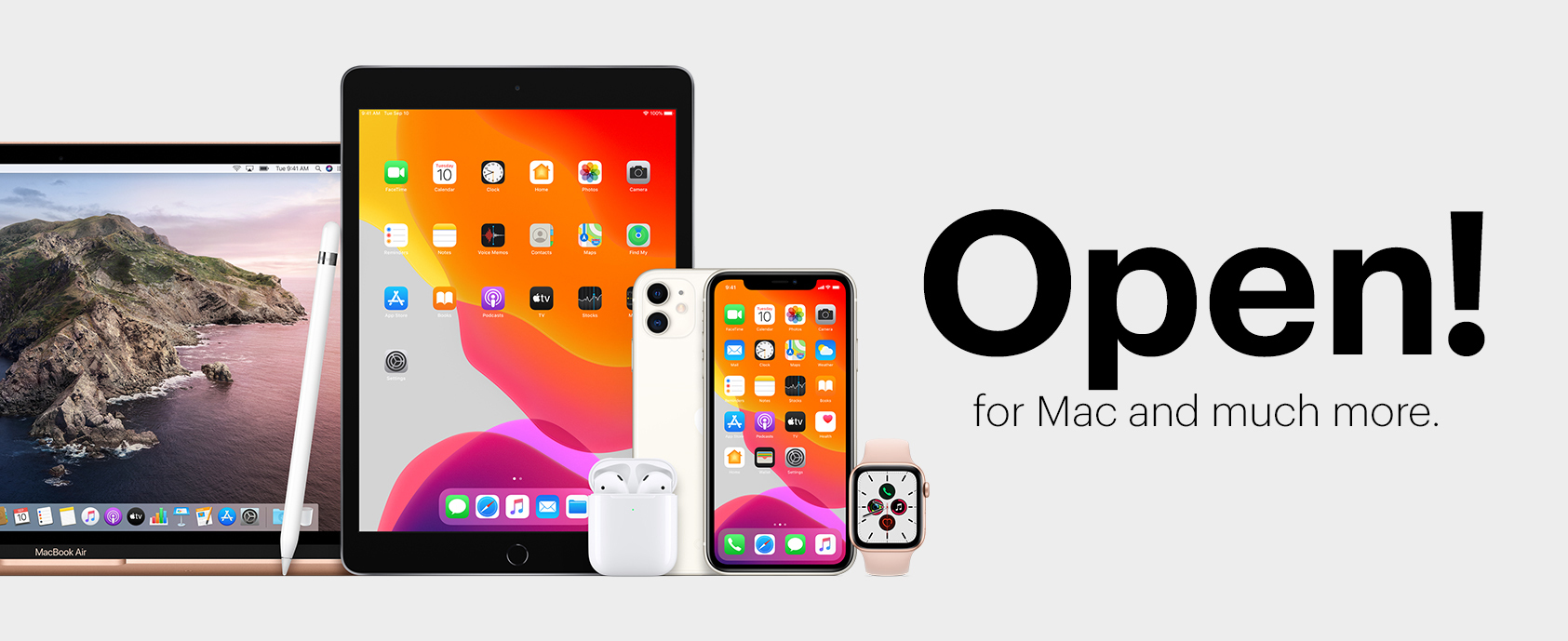 To the greater Digicape family,
Our retail store opened its doors again and we couldn't be happier to welcome you back. Only our Roeland Square retail store and Service Centres as well as our Johannesburg office are open for business. (Unfortunately Stellenbosch and Golf Park will remain closed until further notice)
Please note that masks are mandatory to enter our stores and we will ensure that social distancing is maintained. We have implemented the highest hygiene standards across all our locations for your safety and ours.
You are still welcome to shop online and enjoy free delivery anywhere in SA or make use of our Collect, Repair and Return services for all your Apple device repairs.
Please read through the below and reach out should you have any queries.
Business and Education Sales
All Account Managers and our Telesales team are available via the Cape Town switchboard, on their mobile phones or via email during normal office hours. The team will do its utmost to assist with all your requirements.
Online Training
Our training sessions will migrate from in-person to virtual online sessions. It will be virtual business as usual once the school term starts. Please check our website for upcoming events. We are also running virtual training sessions on how to manage remote teaching and learning for those schools who need assistance. Please contact us for more details.
Technical Support
Our support team are available to provide remote and telephonic support weekdays until 5pm. If you need assistance please submit a ticket via email and if you have any questions please call our Cape Town office or via the website live chat.
Technical support, including warranty repairs, upgrades and screen replacements will resume at our authorised service centres in Johannesburg and Cape Town. We will continue our collection and delivery repair service for convenience.
Store Times
Our Cape Town and Johannesburg locations are open for sales and service. Stellenbosch and Pinelands will remain closed until further notice. See our Contact page for opening hours.
General Enquiries
If you have any questions please call 021 464 6800 or email wecare@digicape.co.za
We're very proud of the company we've built over the last 18 years, and we are doing everything we can to make sure it will continue for the greater Digicape family. Thank you for your support.
Keep safe.


Digicape
Call Center (Cape Town)
021 464 6800
Ecommerce enquiries
onlineteam@digicape.co.za
Business sales
B2B@digicape.co.za
Education team
education@digicape.co.za
Support tickets
support@digicape.co.za
General enquiries
wecare@digicape.co.za