Important information regarding delays, disruptions and closures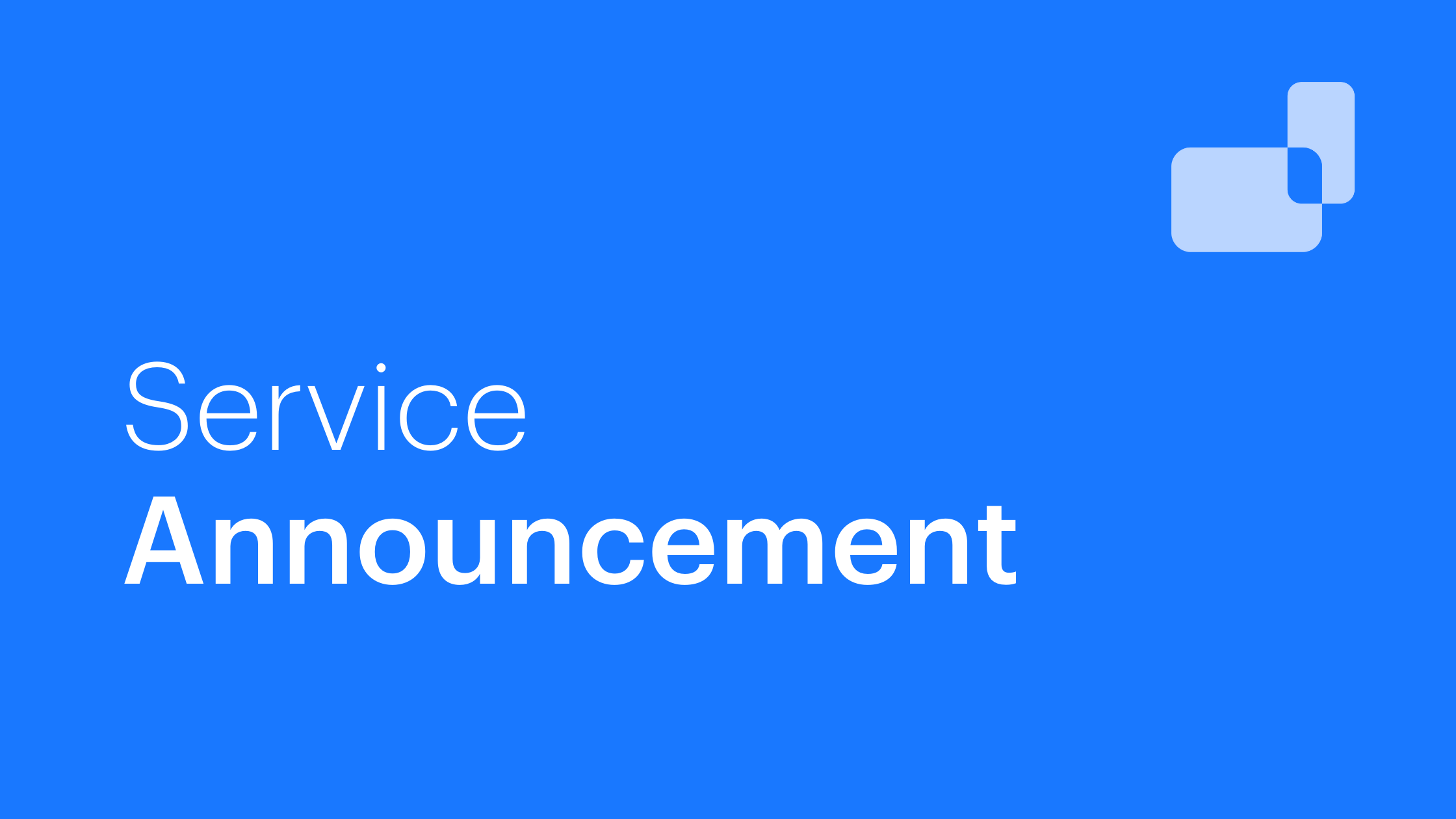 The ongoing civil unrest taking place in some parts of our country has unfortunately impacted our services and stores.
With most of our suppliers based in Gauteng and our courier partners unable to operate due to road closures and "No-Go areas" our receiving of stock and ability to deliver orders will be impacted. As such, please take note of the following:

Gauteng and KwaZulu Natal
To ensure the safety of staff who rely on public transport our Johannesburg office will be closed and there will be no deliveries in either area until further notice.
Other Regions
Some delays and stock shortages are expected due to the disruption of our supply from other parts of the country.
Our account managers work remotely and are available via email or telephone, so please contact them for assistance. Our online store and Cape Town locations will operate as normal.
We thank you for your understanding during these unusual times and should you have any further questions, please contact us via wecare@digicape.co.za or follow us on social media for ongoing updates.