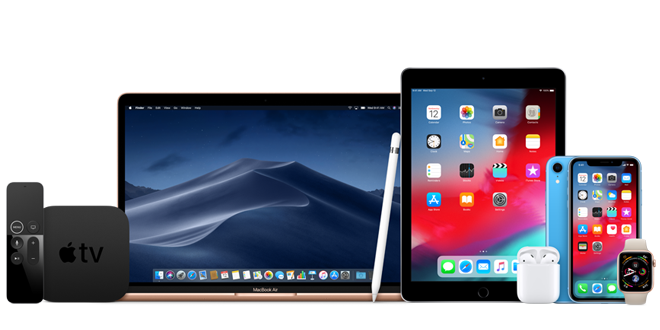 Sign-up for the latest Apple product info.
Complete the form below and our team will keep you in the loop.
Terms & conditions
TM and © 2018 Apple Inc. All rights reserved. Terms and conditions apply. We will not be held liable for any misrepresentation caused due to an unintentional copy error, typing error and/or omission that may occur on any of our material. E&OE.